Alabaster Corp. Bioremediation Products for Oil Spill Soil Contamination, Soil Pollution and Water Contamination
Alabaster Corp. manufactures "The World's Best Bioremediation Materials!" For oil spills, soil contamination, soil pollution and water contamination projects, there is nothing better than Alabaster Corp. Microbial Bioremediation Products. Our products are designed and formulated for effective heavy duty cleaning and remediation of soil contamination. Our products are designed to provide faster, more efficient and cost effective solutions to your environmental needs. Our products are easy to use and apply. Once applied they will quickly penetrate contamination begin bioremediation of your pollution!
The quality and economics for our soil contamination products are unbeatable. By the gallon, you cannot get more "bang for the buck!" Alabaster Corp. products are specifically designed for soil pollution. They are made with the highest quality, most expensive ingredients, some of which are "food grade." They have very powerful penetrating, degreasing, encapsulating, emulsifying cleaning properties, and solvent ability. They are biodegradable and bioremediate soil contamination with a proven, long term track record.
Alabaster bioremediation products are a superior system utilizing industrial grade cleaning chemicals, custom microbial blends and biostimulating ingredients. Our products are designed to chemically break down hydrocarbons for ingestion by microbes, stimulate native microbial consortia and to promote a enhanced biological environment for the microbes to flourish. When properly applied, the hydrocarbon contamination is reduced to harmless by products of carbon dioxide, water, and trace amounts of organic salts. After the hydrocarbons are remediated, the surplus microbes stabilize or return to natural levels.
Unique application potential exist. Contamination under concrete slabs can be remediated by injecting our products through the slab borings or horizontally as well as through the slab itself. This can eliminate the need for removal of slabs or buildings as traditional clean up processes would require. There is no need for waste transportation, hauling and other expensive disposal costs of pollution contaminated soils. The process is non disruptive.
General Application: The Way To Soil Bioremediation Results!
See our Applications & Ratios Page For More Information and Examples!
In soil bioremediation there are several factors to consider. Porosity, depth of contamination, moisture, oxygen, surface compaction, temperature and the type of soil contaminants and the type of soil. These determine the product and the time frame of treatment. First determine the amount and type of soil contamination with TPH (Total Petroleum Hydrocarbon) testing. This should be reflected in PPM (parts per million) or mg/kg. This will also tell you the type of hydrocarbons. Then determine the size of the area to be treated. Preferably in cubic yards.
1. Target the area of soil or water contamination. Estimate square or cubic feet, yards, meters, acres, gallons, etc. Make appropriate preparations such as acquiring equipment for tilling the soil, providing for water and removing any debris before treatment. Take initial TPH (Total Petroleum Hydrocarbons) soil tests. Results may be expressed in mg/kg, PPM or parts per million. These test should also tell us what type of pollution the hydrocarbons are. It also provides you with a starting point to monitor your progress. Alabaster Corp. will then prescribe an amount and blend of microbes and chemical products to add to the contaminated soil or water based upon the extent of contamination.
2. Activate the Alabaster Corp. bioremediation products. Dilute the concentrated products and add the microbial blends prescribed.
3. Apply the bioremediation products by saturating the contaminated soil so the bioremediation products penetrate deep into and mix into the soil pollution. The bioremediation products should be tilled into the soil as good as possible. Allow it to work! Keep the ground moist but do not wash it away. After a couple of weeks to a month take more TPH tests to monitor progress. Tilling the soil again only helps. The microbes reach optimum efficiency within about 15 days and remain at these levels for a least another 15 days. Then they need a boost! Based upon these results you may retreat the area again until the desired drop in TPH levels is achieved. Typically, a second treatment is about ½ the amount of products used as the first treatment. Alabaster Corp. Bioremediation Products have dropped soil contamination TPH levels from as high as 80,000 mg/kg down to around 500 mg/kg within a month with these methods!
Typically after the first treatment or application of products. Our chemical cleaners will continue to work. It's the microbes which must be replenished. In other words, during the first treatment you apply the chemical cleaners along with the microbes. These cleaners break down the contamination so the microbes will work. However, the surfactants and emulsifiers, etc. within the cleaners usually will continue to work in the soil for a long time before these chemicals are exhausted. It's the microbes which need to be added every month or so. So after the first treatment you usually do not need more chemicals but only more bugs and water. Secondary treatment with only bugs and water will keep the chemical cleaners working. The bugs alone are actually quite inexpensive and far less will be used upon secondary treatments. Again, depending upon how fast you want to remediate and how much contamination is present.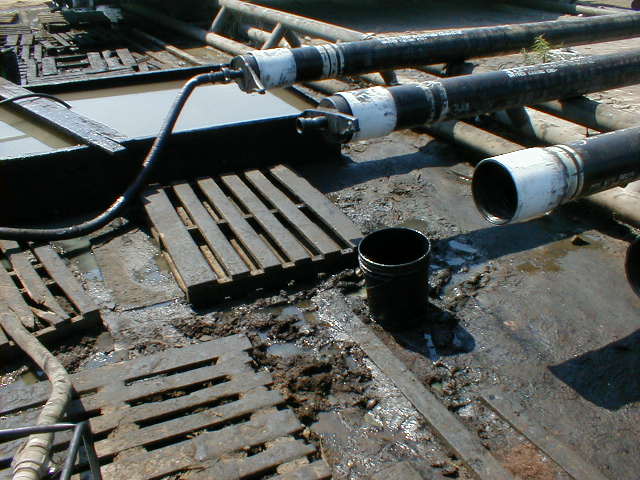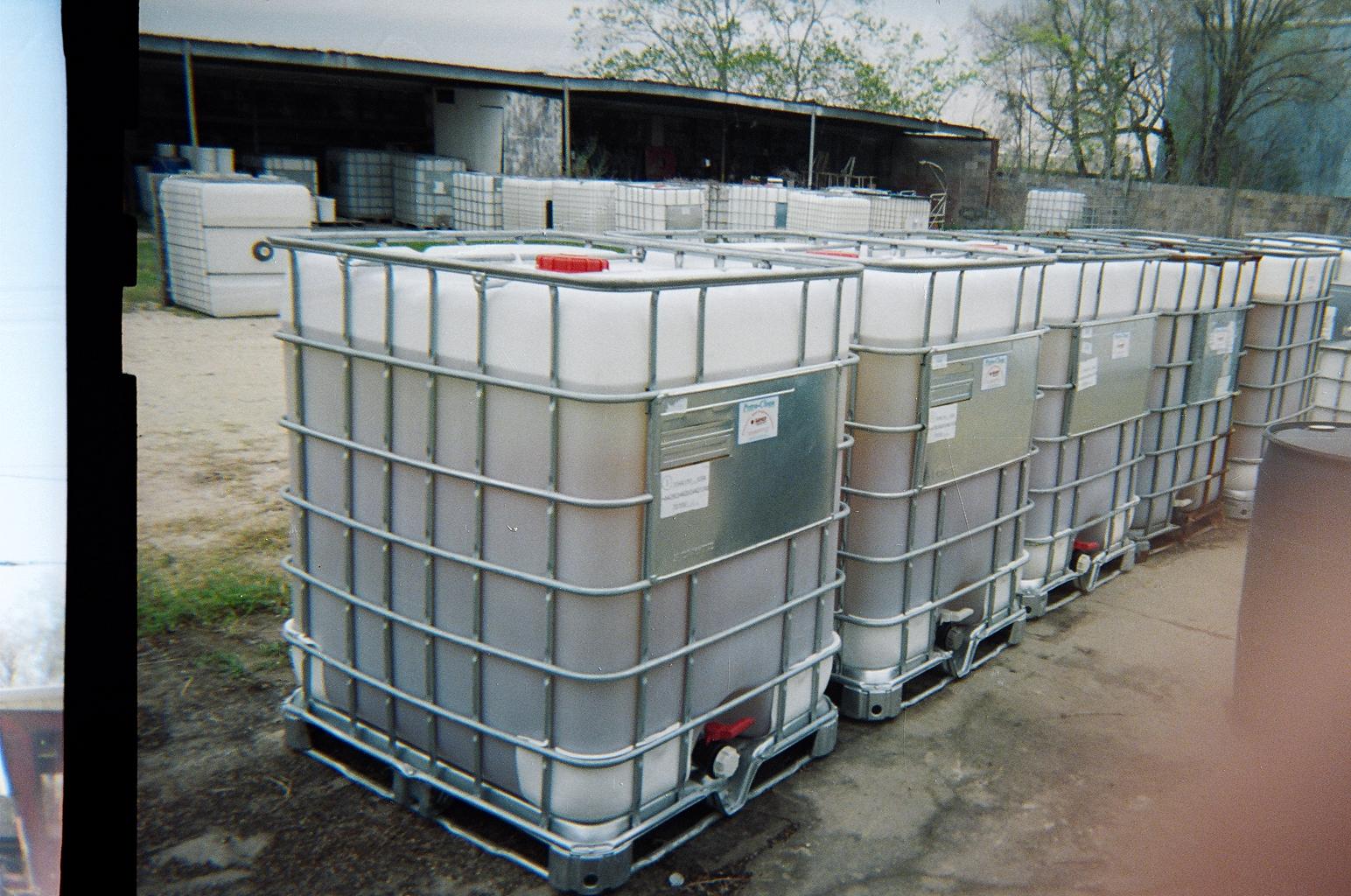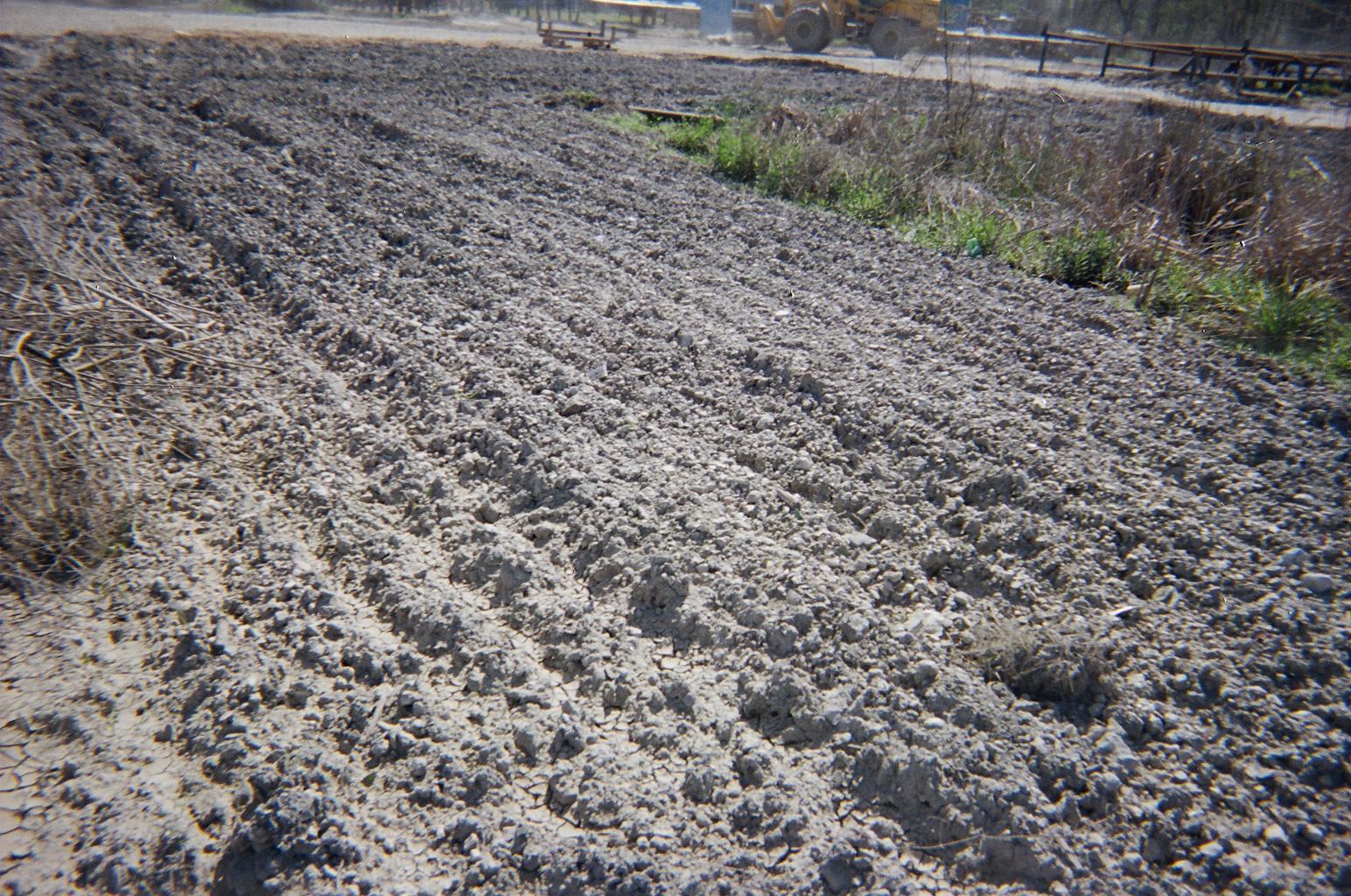 Alabaster Corporation is honored to offer the following Bioremediation, Emergency Response, Oil Spill and Environmental Cleaning Products and Environmental Services:
• Bioremediation and Environmental Pollution Cleaning Products.
• Custom Blended Microbial Cleaning Products for Bioremediation.
• Emergency Response and First Response Cleaning Products.
• Petro Clean™ Emergency Response Solution.
• Fuel Spill or Oil Spill Cleanup Products for Spill Response.
• Ocean Pollution, Oil Spill Containment and Dispersant Cleaning Products.
• Environmental Products for reducing Volatile Organic Compounds.
• Remediation Products for Soil Contamination, Water Contamination.
• Wastewater Plant and Water Pollution Remediation Products.
• Grease Trap and Septic Tank Cleaning Products.
• Industrial Cleaning, Tank Cleaning Remediation and Degassing Products.
• Oil Spill Response Products for Firefighting and Fire Prevention.
• UST, PST Environmental Remediation and Pollution Removal.
• UST Contractor Environmental Services and Environmental Consultants.
• Corrective Action Specialist Environmental Services.
• Corrective Action Project Manager Environmental Services.
• Phase I ESA. Environmental Services and Environmental Consultants.
• Phase II ESA. Contamination Testing Environmental Services.
• Phase III ESA. Site Contamination and Remediation Environmental Services.
• Regulatory Research and Voluntary Cleanup Program.
• Oil Spill Contingency Planning, Spill Control and Spill Containment.
• Environmental Consultants, Environmental Services and Expert Witness.
• Alabaster Corp. is an Approved Vendor for most major banks and refineries!

ALABASTER CORP.
OUR SOLUTIONS PREVENT POLLUTION!™
U.S.A. 713-724-9226 or 1-800-609-2728
E-mail: ALABASTER CORP.